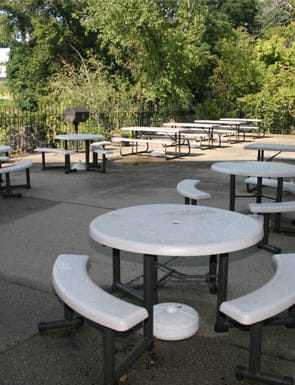 WELCOME
Welcome to Sugar River Mills
Sugar River Mills has the charm and heritage of historical buildings with the modern, renovated facilities. We are located in the heart of Claremont, NH, offering you the convenience of local merchants yet the beauty of the surrounding Green Mountains and the Sugar River.

The Mill 34 building, which houses 111 units for elderly, handicapped or disabled, began its service to the community in 1888 as a two story machine shop. Today, this building offers the largest subsidized apartments in the area. A breath-taking view is yours whenever you look up or down one of the two open atriums with their lobbies of lush vegetation and fish pond.

The Grist Mill dates back to 1937 when it contained a water wheel for grinding grain. This unique building is situated right on the Sugar River and houses 12 units. We also have 2 and 3 bedroom townhouse units.

Stop by for a tour of these great apartment units!



ENJOY DELIGHTFUL CONDOMINIUM LIFESTYLE
Amenities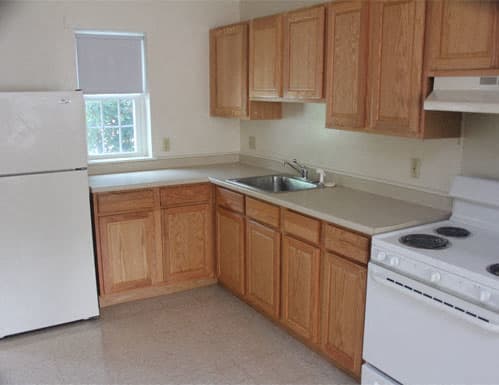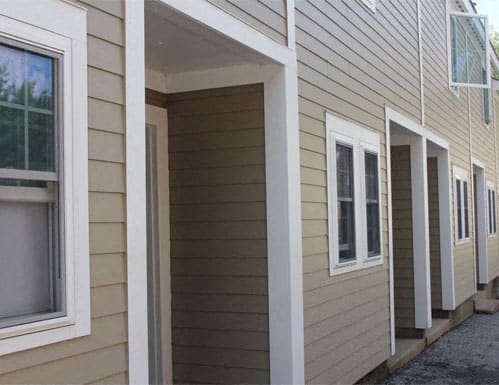 Available for Immediate Occupancy!